Included in your stay at the Inn at Amaris Farms!
Start each morning with a delicious farm-to-table meal that showcases the flavors of the season. Savor every bite as you enjoy hand-picked fruits and vegetables from our kitchen garden, bursting with taste and quality. From fluffy pancakes to garden-fresh omelets, each dish is crafted with care. Try a cup of our signature house blend coffee, sourced with the best coffee beans from a boutique coffee roaster in Savannah, GA. Whether you choose to dine indoors or savor your breakfast al fresco, the Inn at Amaris Farms promises a breakfast experience that will leave you satisfied and ready to start your day.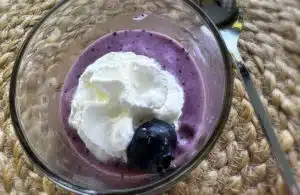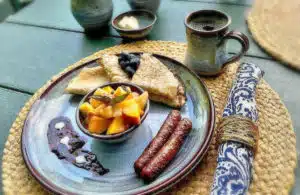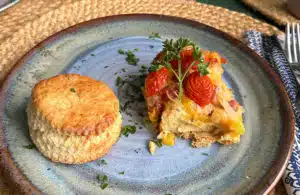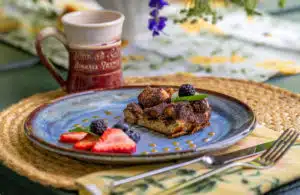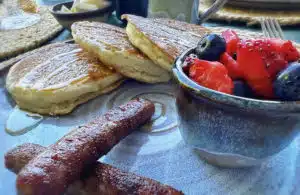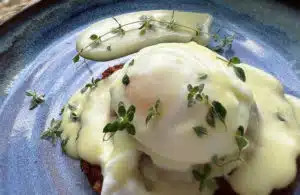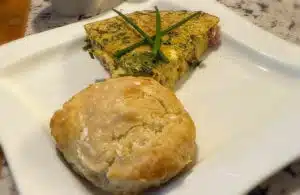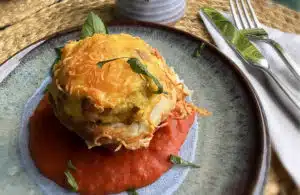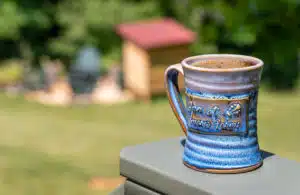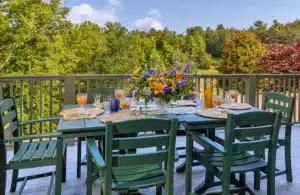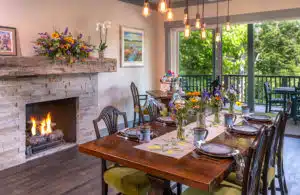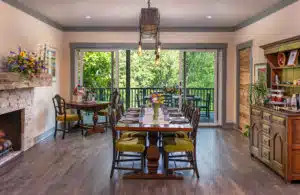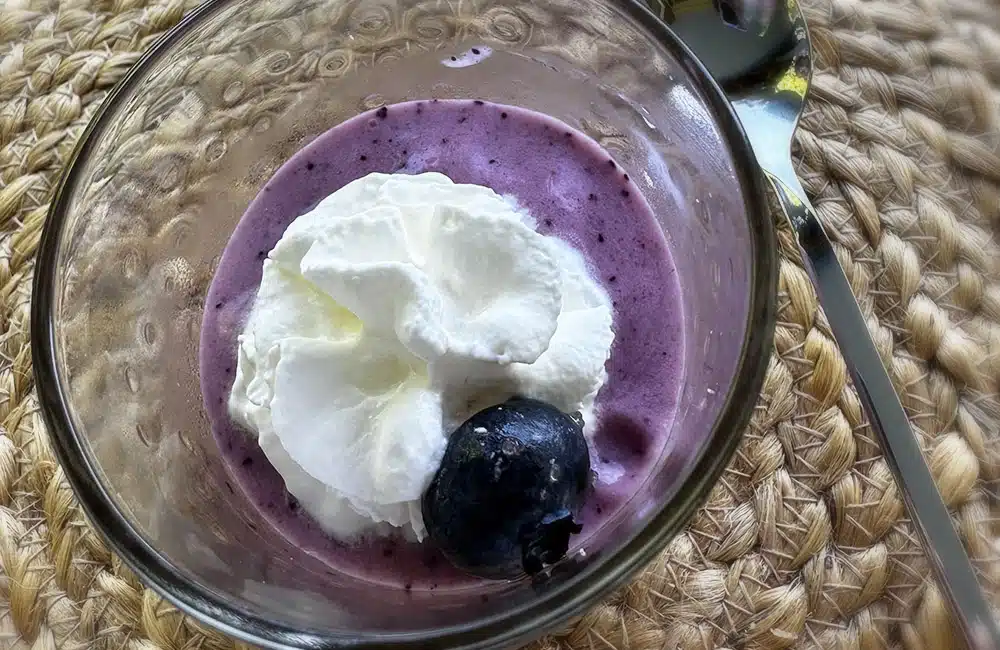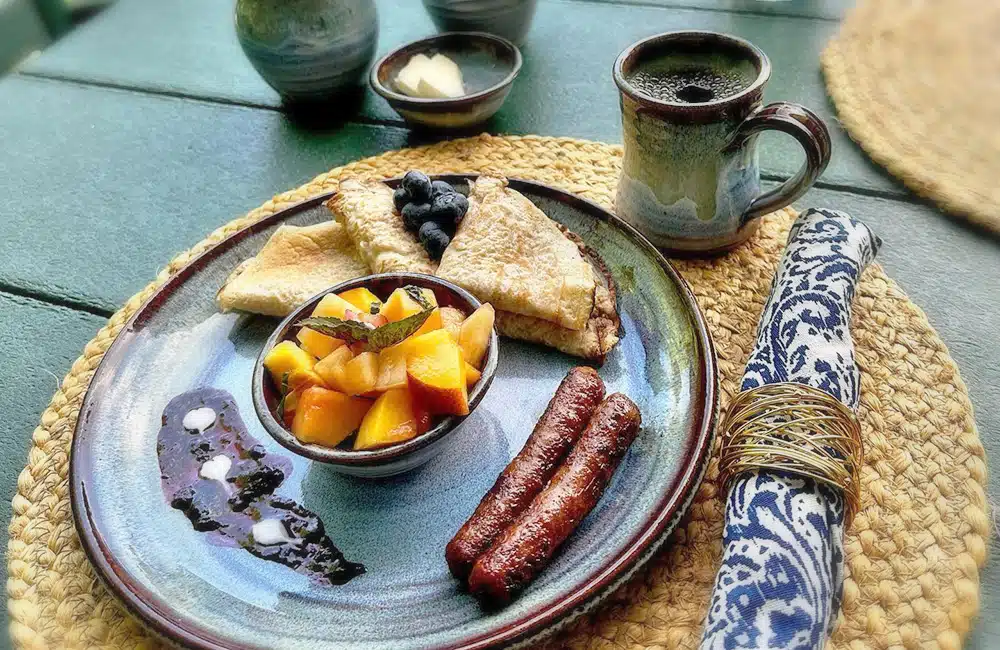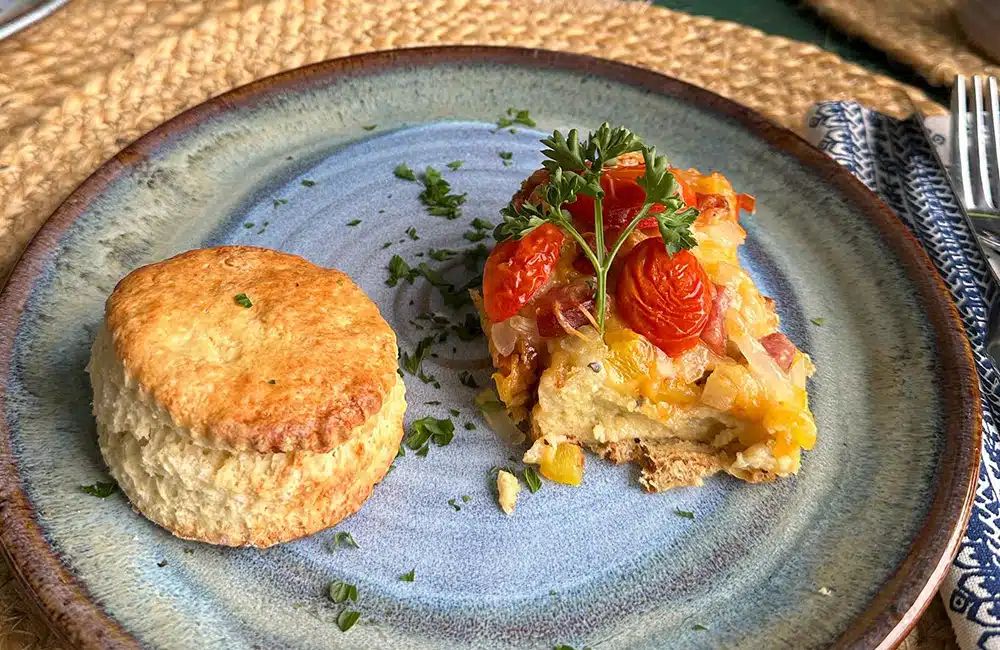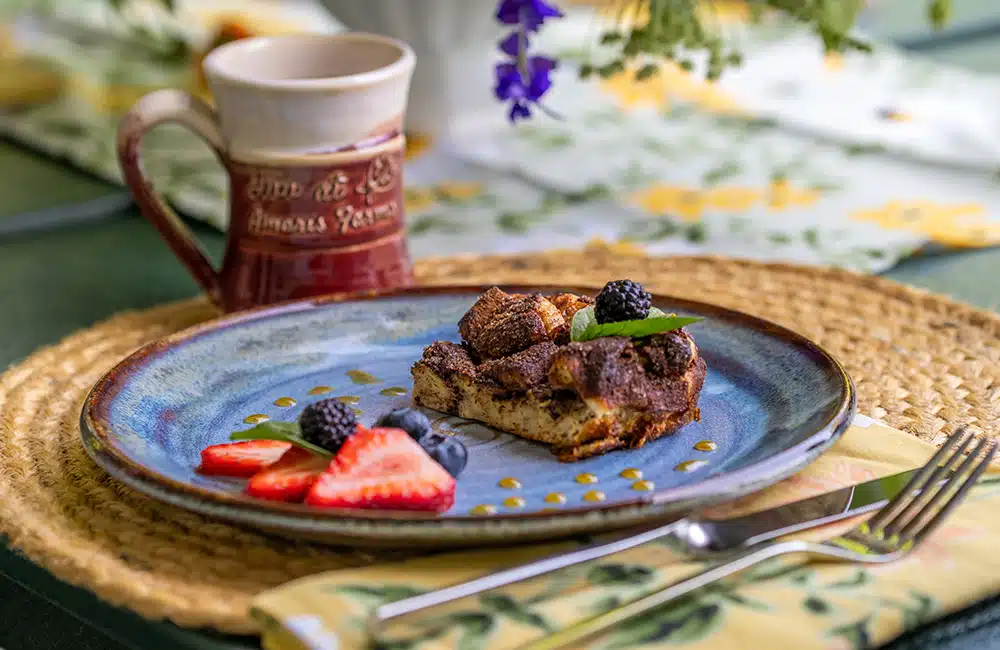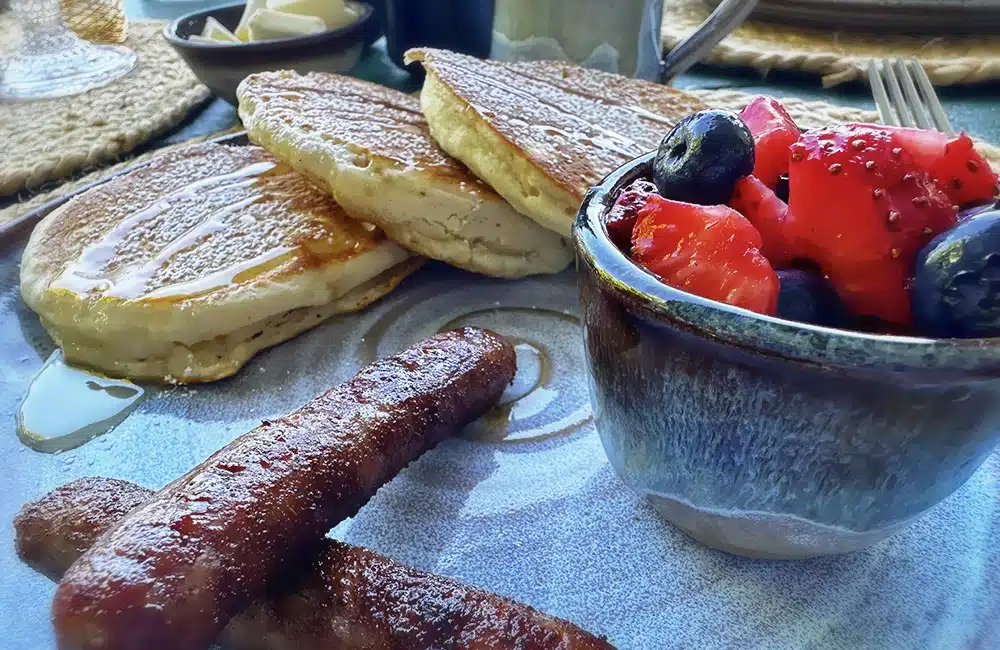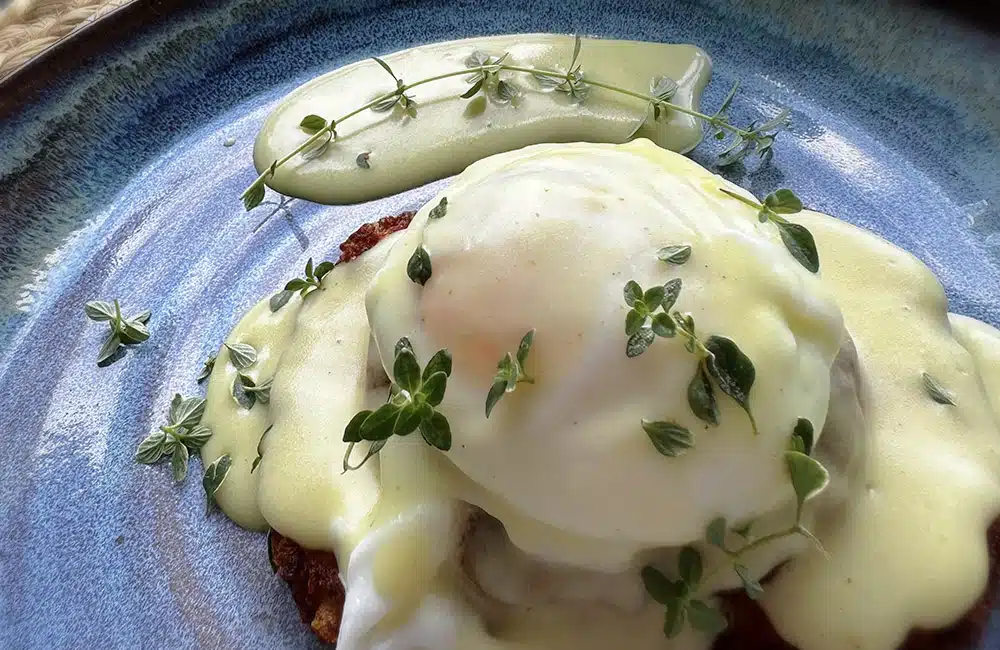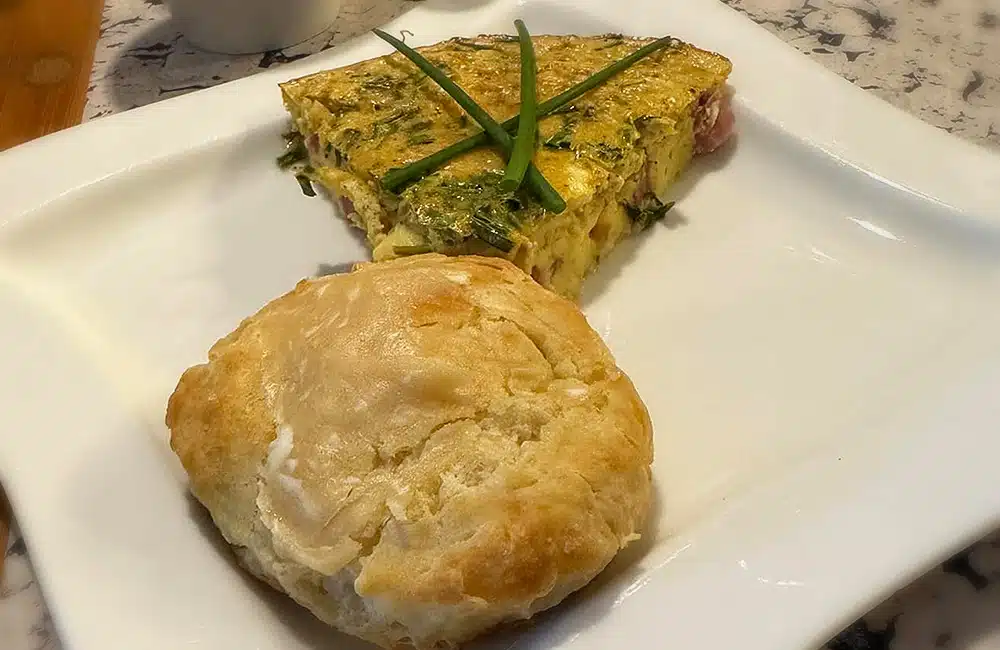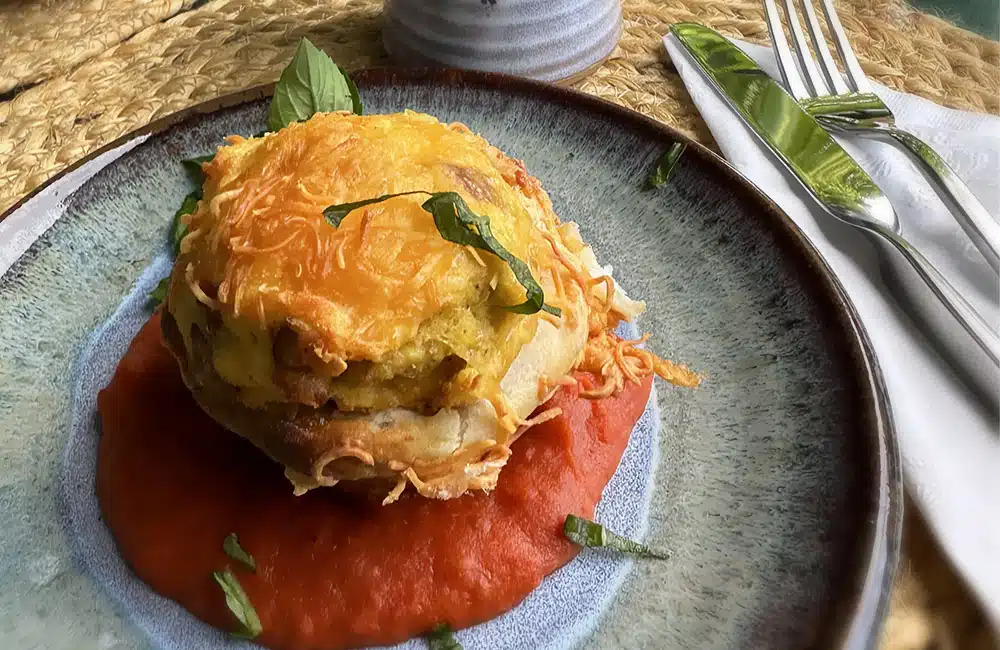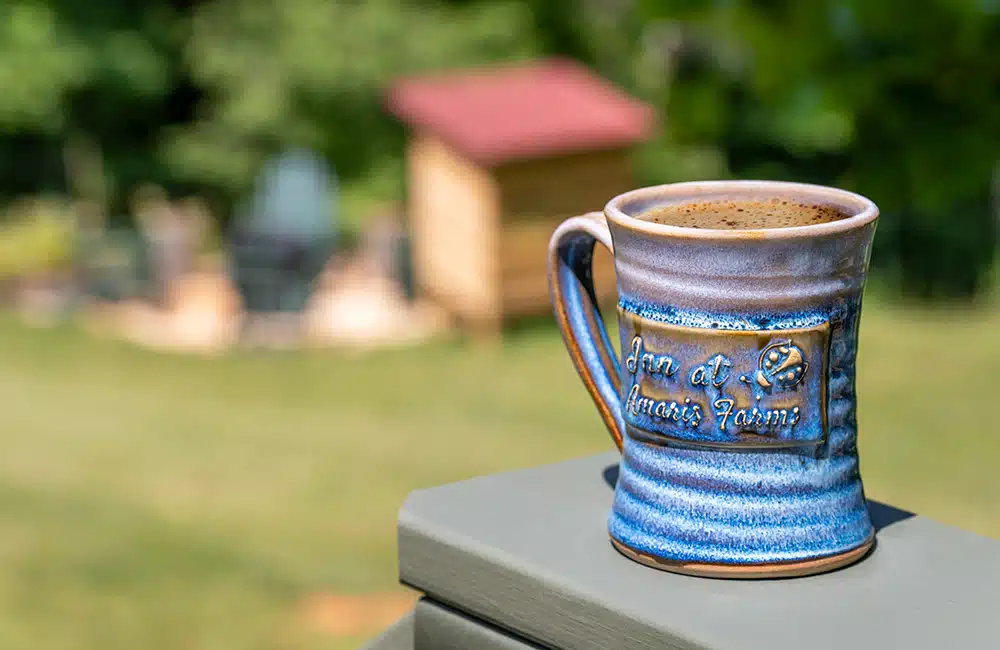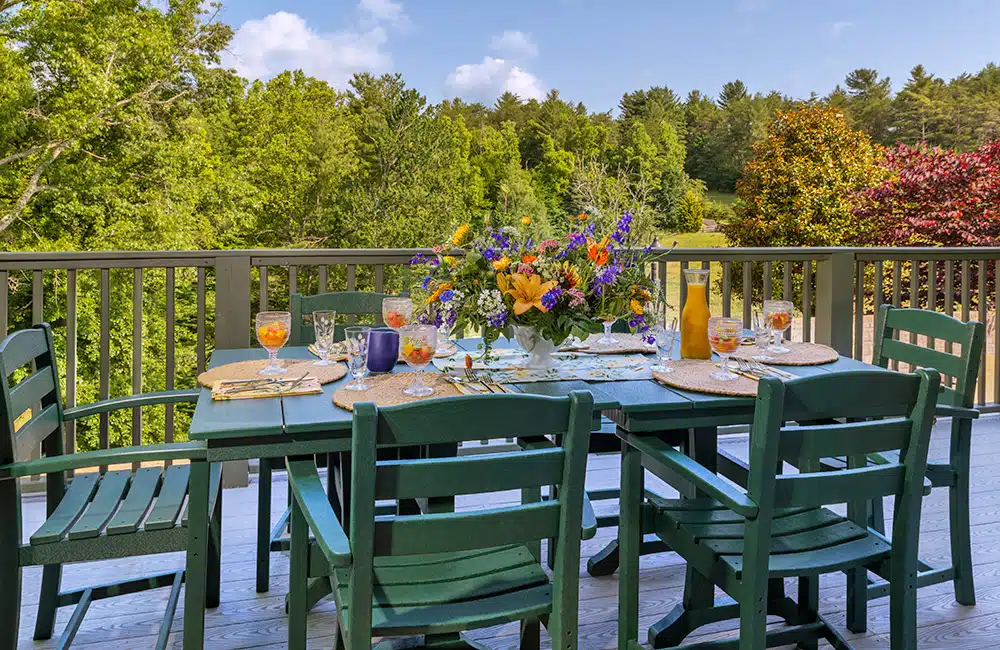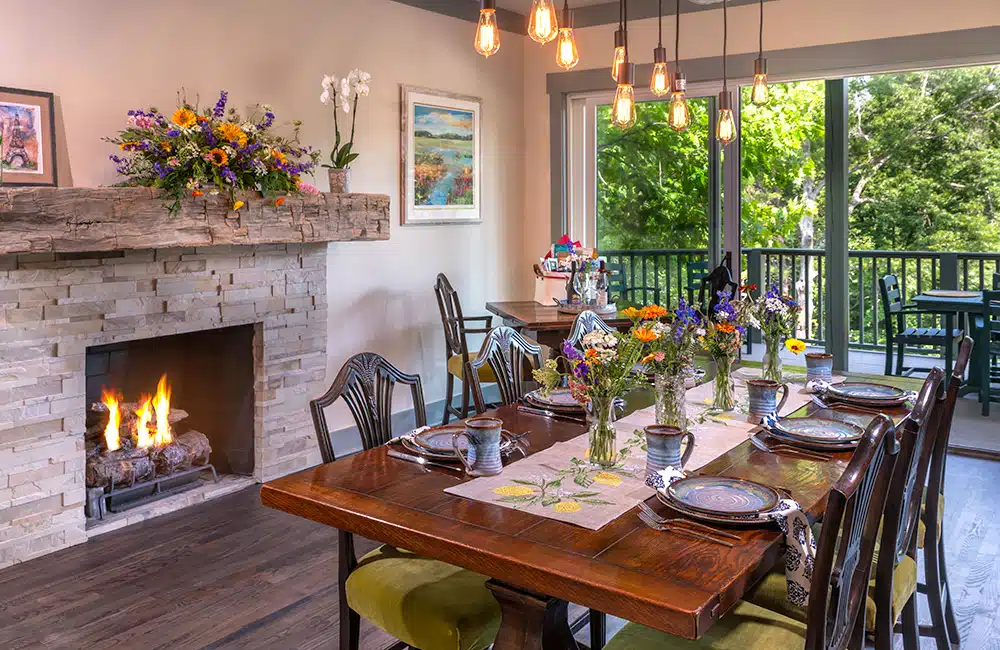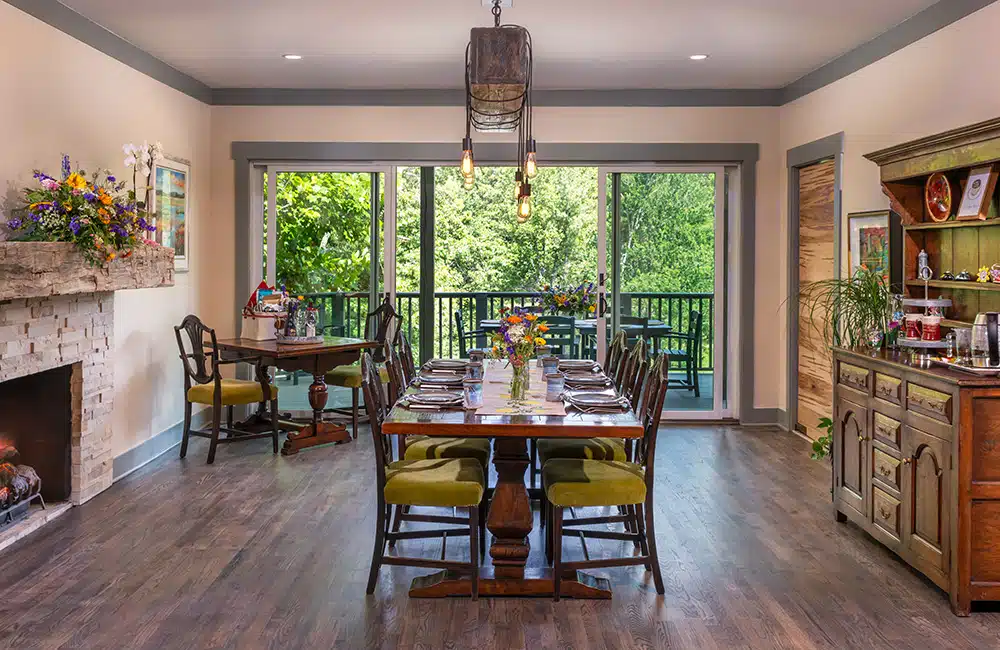 To ensure we can provide you with the best culinary experience possible, please let our staff know of any allergies or dietary restrictions you might have at least 24-hours prior to your stay at the Inn at Amaris Farms to ensure we have just what you need on hand.